Leather Ralph Lauren Thigh Boots And Pantyhose 4K Video And HQ Photos

Leather Ralph Lauren thigh boots, nylons and big tits.
Be good and Miss Hybrid may treat you! A smell of or if you please your mistress enough even a lick of her new boots. As you watch from the floor Miss Hybrid rips an easy access hole in her nylon pantyhose and makes herself come with the Magic Wand.
Please click the screen caps below to see a sample gallery taken from the uncensored 4K video available inside misshybrid.com.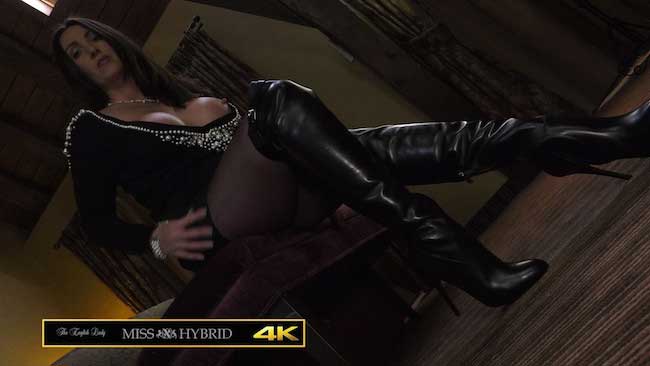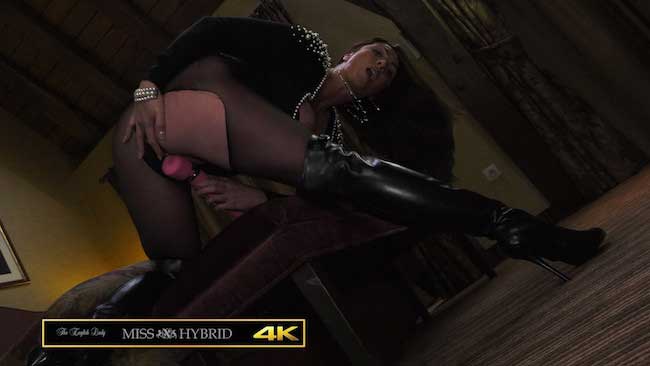 Please click here to see the full 4K hard core video and HQ photo set available inside misshybrid.com.