Miss Hybrid Stiff Appraisal HQ Photo Update Live Now
Miss Hybrid stiff appraisal hands on approach.
Mistress Hybrid implements a rigorous process for for her staff members appraisal. Including sexy lingerie, tight leggings and leather thigh boots. Would you be up to the task?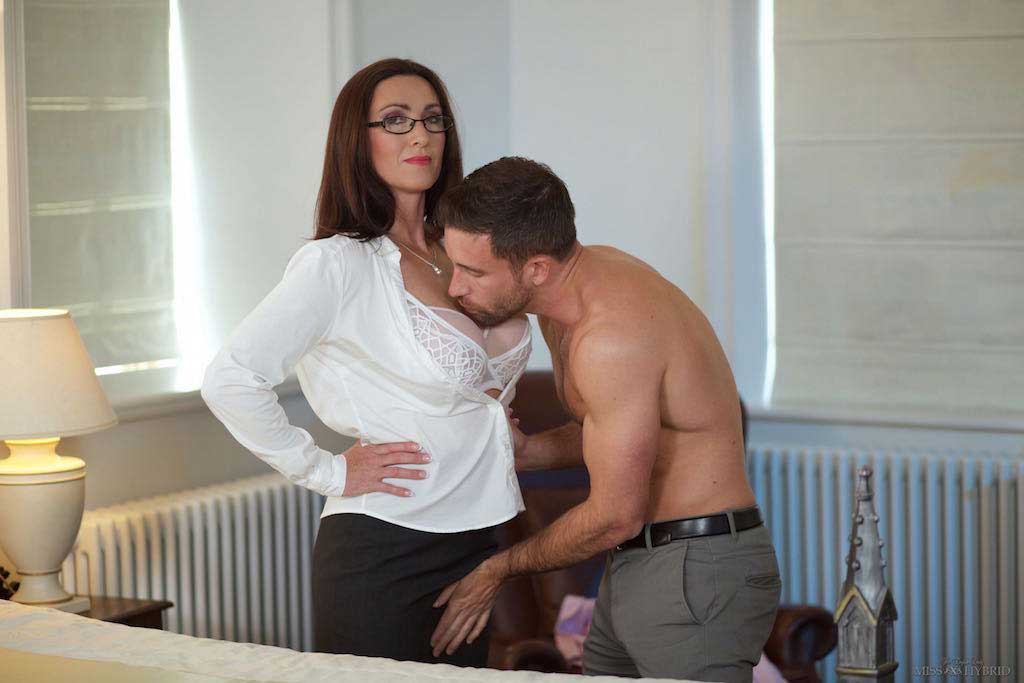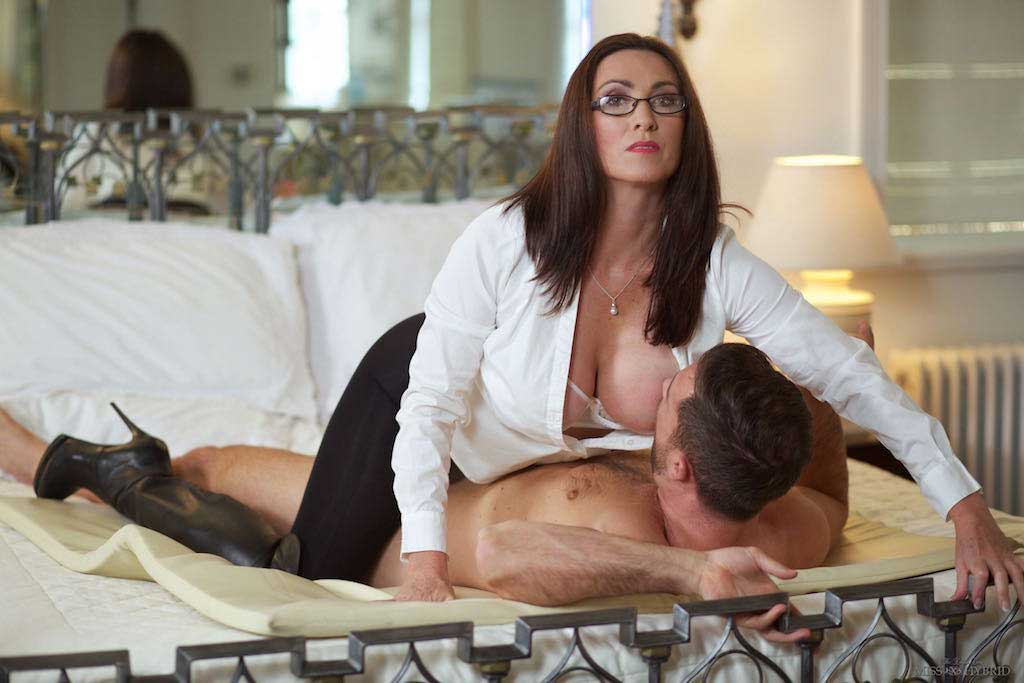 To see the full Mistress Miss Hybrid appraisal process high quality super size photo set please click here to visit misshybrid.com.