Nipple clamps stockings and leather gloves, Miss Hybrid.
Nipple clamps stockings and gloves. Miss Hybrid has found an open package in Felix's desk. Mistress takes the leads and clamps before Felix can damage his car battery. Miss Hybrid has a much better use for her new heavy duty toys. Come inside and see, Mistress Hybrid huge tits and rock hard nipples.
Please click the sample pics blow to see a thumb gallery taken from the uncensored HQ set available inside misshybrid.com.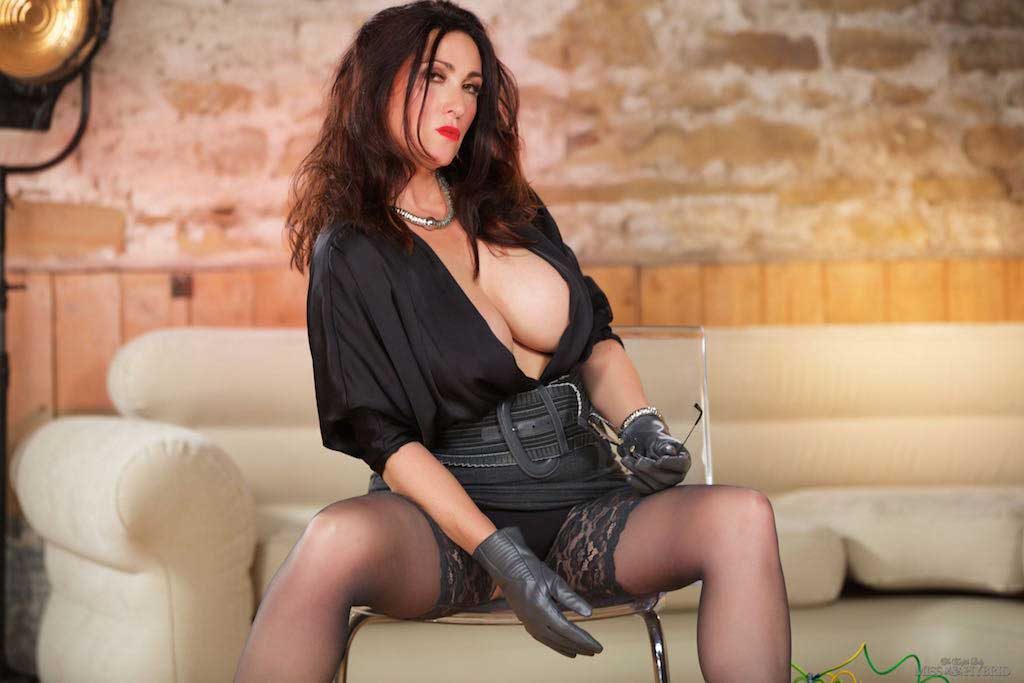 Please click here to see the stunning high quality, super size update available inside misshybrid.com.