Long gloves and glazed tits, Miss Hybrid.
Video three of three in three days. Miss Hybrid was slipping of the chair editing this video! So sexy in her long gloves stockings, suspenders and high heels. Mistress poses seductively on the Manor castle table. Tits out and legs open inviting the young man to join her for some erotic fun.
Please click the sample screen caps below to see the uncensored 4K video available inside misshybrid.com.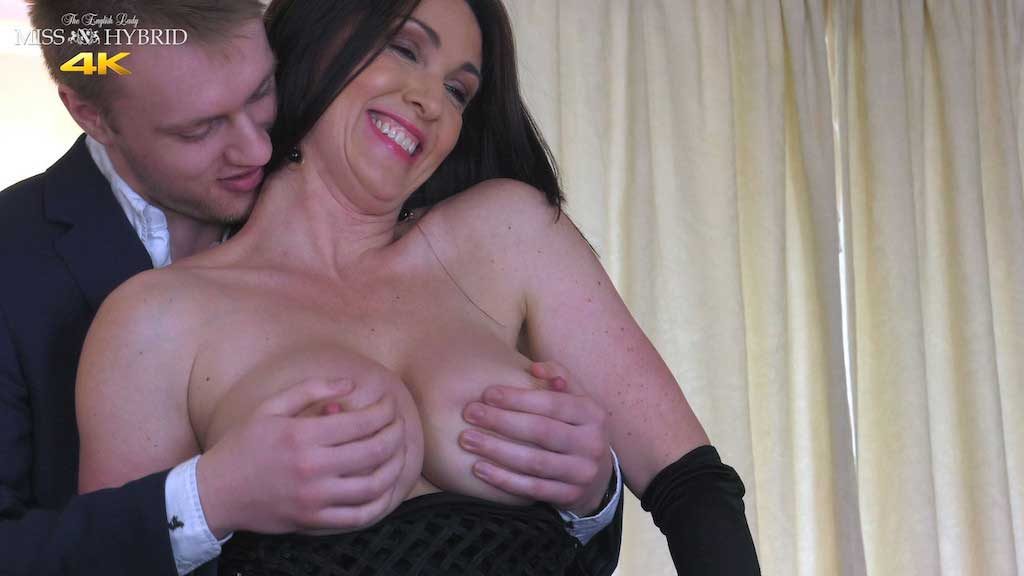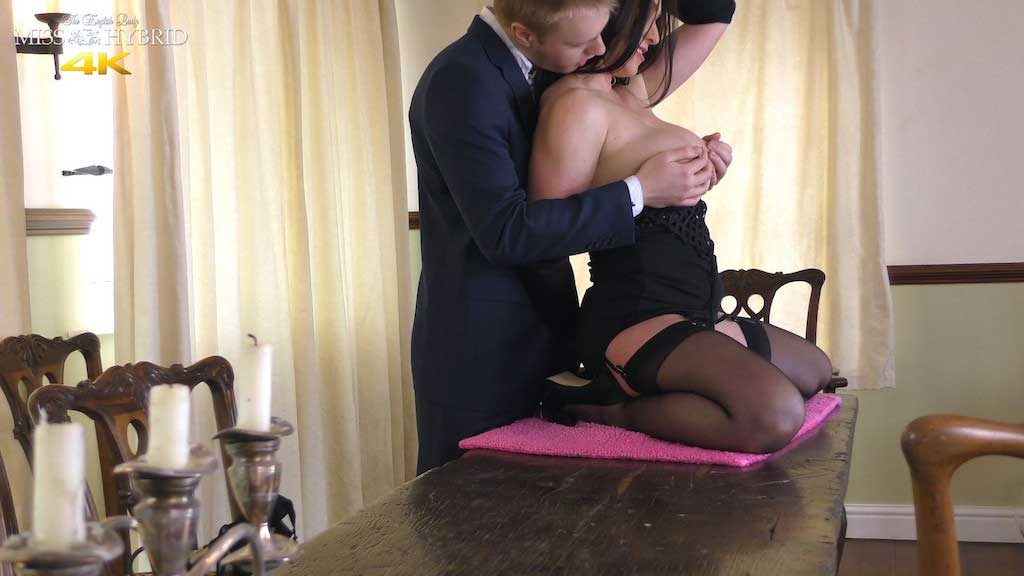 To see the full sexy, erotic 4K video please click here to visit misshybrid.com.