Strict Boss Pantyhose Stilettos And Leather Gloves 4K Video And HQ Photo Update
Strict boss pantyhose and stiletto heels Miss Hybrid.
Miss Hybrid never has an issue with staff retention at the Manor. The fringe benefits are the best you could wish for! Come and see this stunning new UltraHD video update, Miss Hybrid so sexy in her nylon pantyhose, leather gloves and stiletto heels. With an accompanying set of high quality super size photos, some in stunning monochrome, mistress hopes you like them.
Please click the screen caps below to see the full hard core and uncensored video inside misshybrid.com.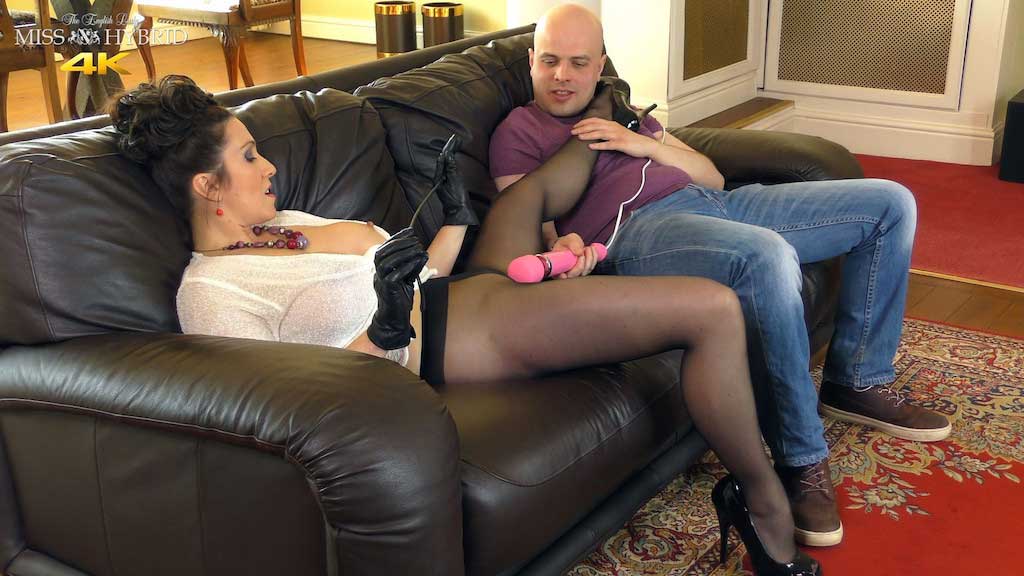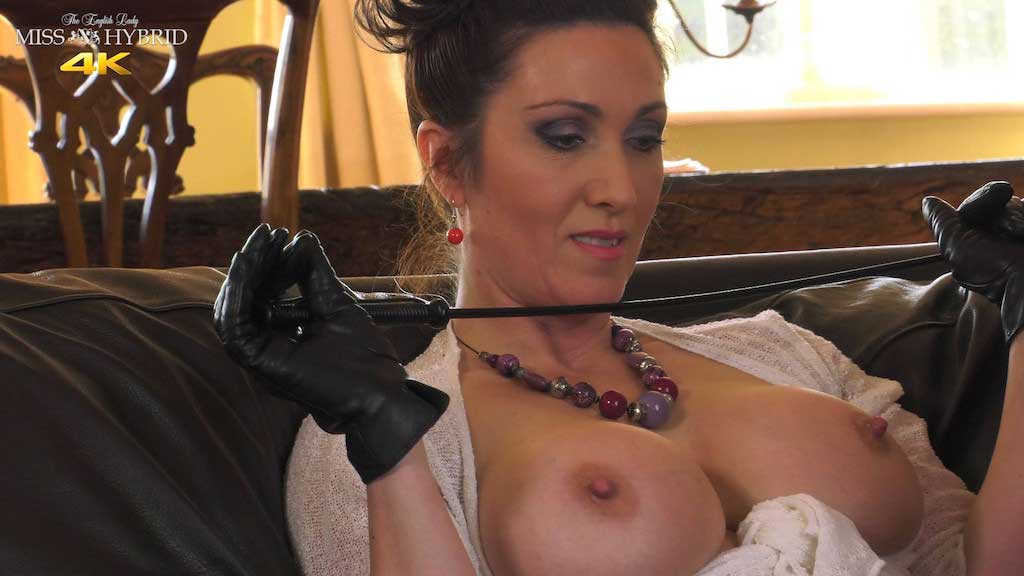 To see the full hard core and uncensored 4K video and HQ photos please click here to visit misshybrid.com.