Leather Dress Magic Wand And Big Tits Miss Hybrid 4K Video Update
Leather dress Magic Wand 4K video update.
Wearing one of her slutty outfits Miss Hybrid is ready and waiting for you. Short leather skirt, pantyhose and thigh boots. You watch as mistress rides her Magic Wand. Patiently waiting for the chance to thrust your hard cock into her wet pussy. You must watch this video right to the end for a special set of instructions. Do not disappoint your mistress!
Please click the screen caps below to see the full hard core video inside misshybrid.com.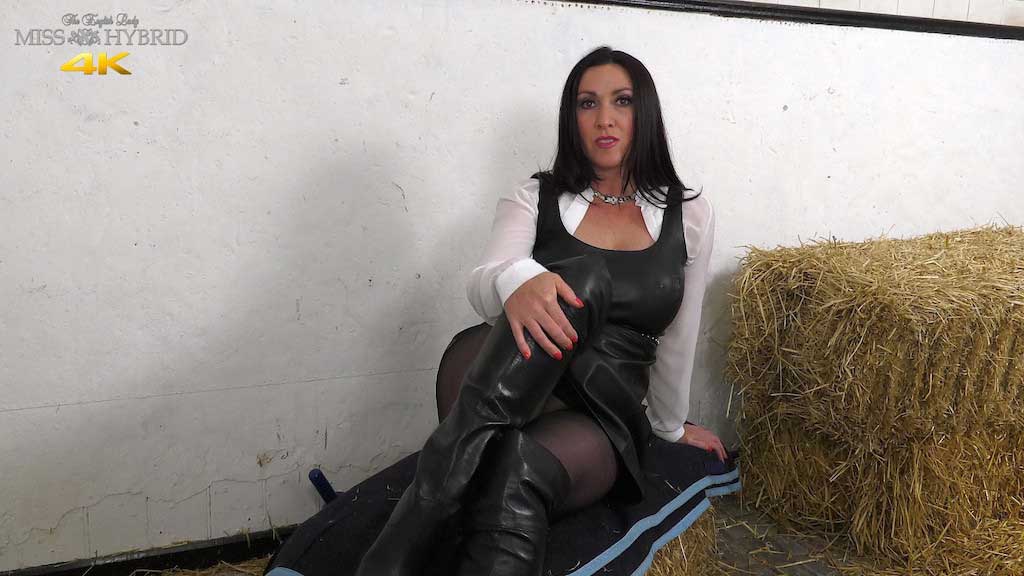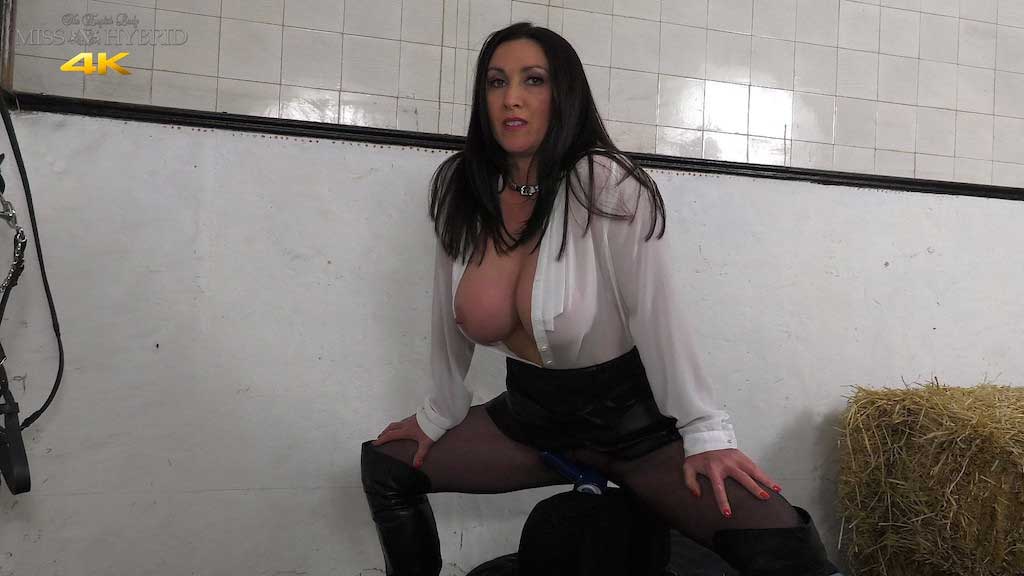 To see the full hard core and uncensored 4K video please click here to visit misshybrid.com.